7P Mobility stands out thanks to its unique expertise in the field of IT services. Our 400+ highly skilled and dedicated employees are passionate about the digitalisation of business models. Our objective is always to achieve the best outcomes for all parties in a collaborative manner, while also finding sustainable and meaningful solutions.
To our customers, especially corporations and medium-sized companies, we offer comprehensive coverage of the entire value chain: from process and architecture consulting to software development and managed services. With 10 locations in Europe, we are shaping the digital future for you.
We do what we can
to ensure that you can do what
you want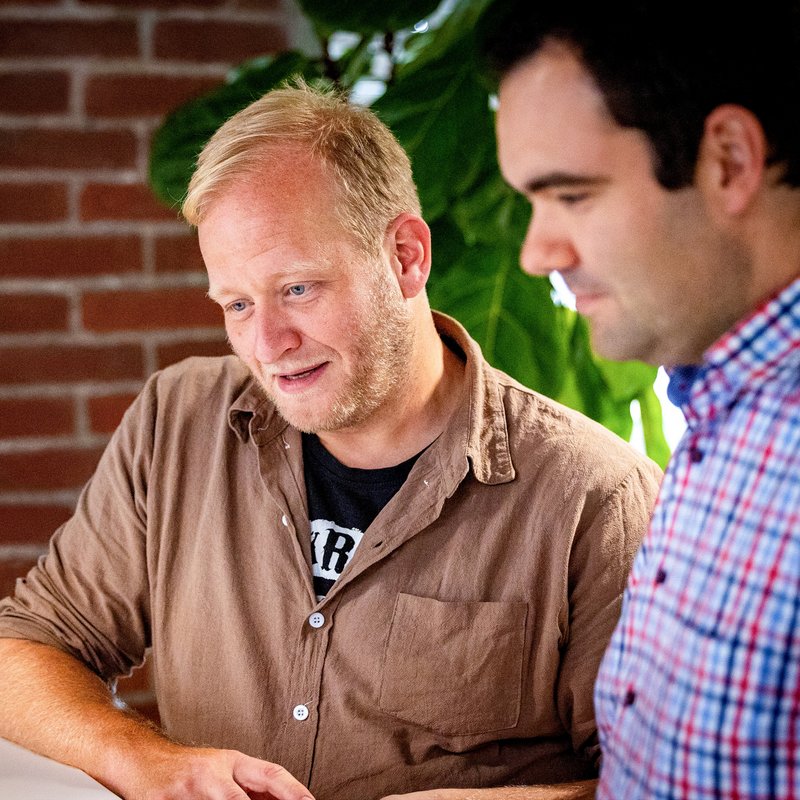 The world is becoming more digital at an unimaginable pace and at all levels – and for many individuals and businesses, it is not easy to keep up with this speed of change. Our objective is to accompany you on this journey and to shape the future in a sustainable and intelligent way – a type of transformation that we refer to as "sustelligent".
Your reliable Partner
for the digital journey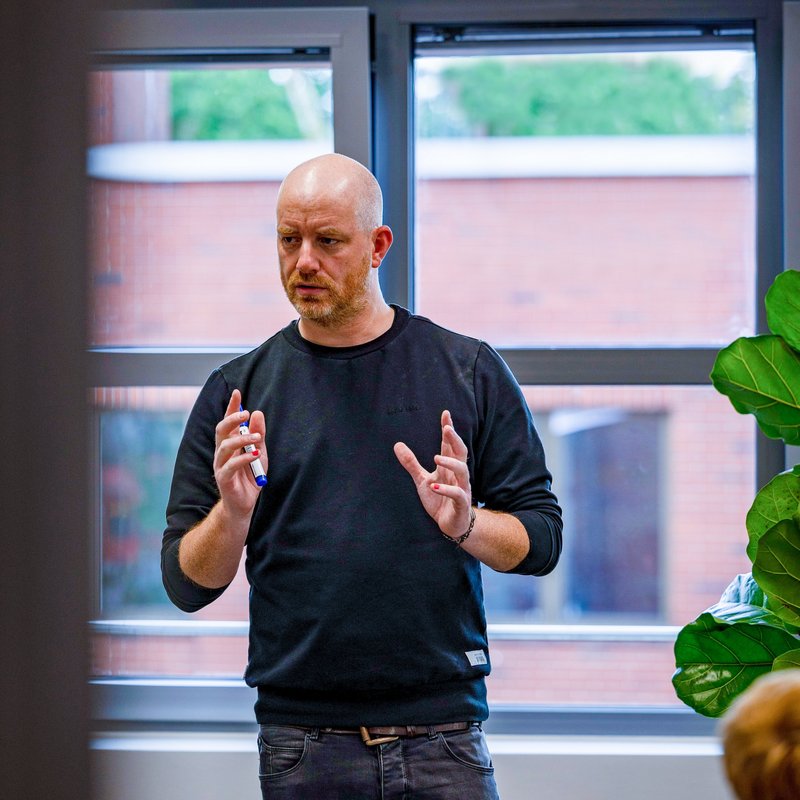 We specialise in software projects, innovations and managed services and we will guide you along the entire value chain – from the idea and software development to ongoing operation and maintenance.
We create meaningful and intelligent solutions that make our customers' work easier in the long term.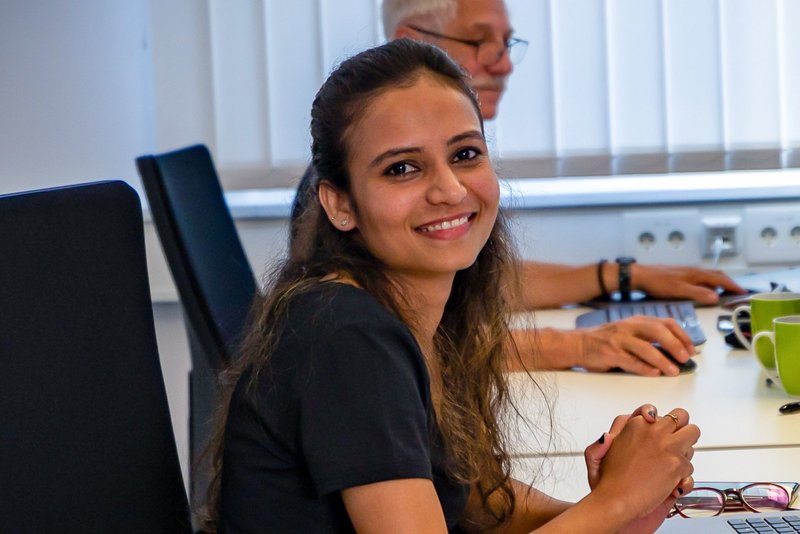 Our customers appreciate us meeting them exactly where they are. Together, we explore innovative solutions grounded in open standards and the latest technological developments. Here, we leverage technologies such as artificial intelligence, machine learning and cloud systems.
Over 25 years of experience with a vision for the future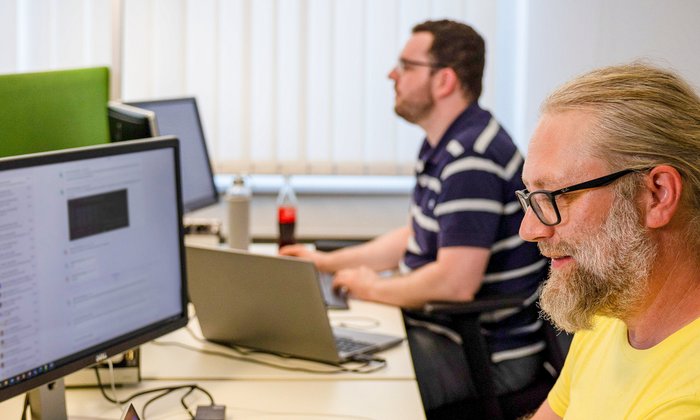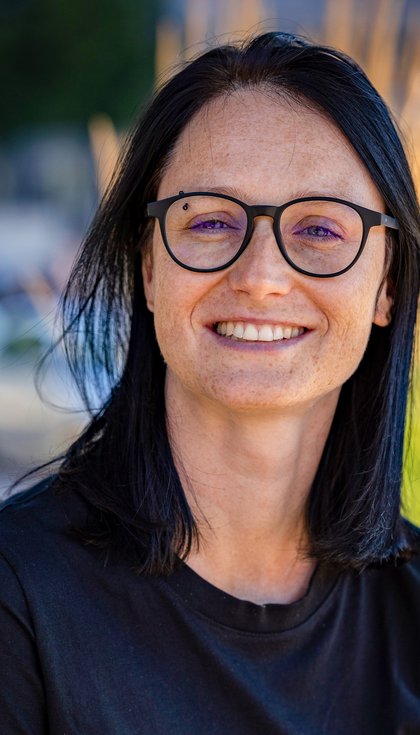 7P Mobility can look back on a success story spanning over 25 years, which began with the establishment of the SEVEN PRINCIPLES Group. Since 2020, we have been independent, focusing on all areas of mobility, such as travel, transport, logistics, automotive, banking, and insurance. This allows us to focus even more on the needs of our customers and collaboratively develop sustainable and meaningful solutions. Our goal is to create impactful and long-lasting solutions.
Always within reach.
Near you.
With our extensive nationwide coverage and international presence, we are always near you and can hold meetings, agile workshops and innovation labs (even across borders) on our own premises. This location structure also enables us to flexibly adapt and scale our teams at any time.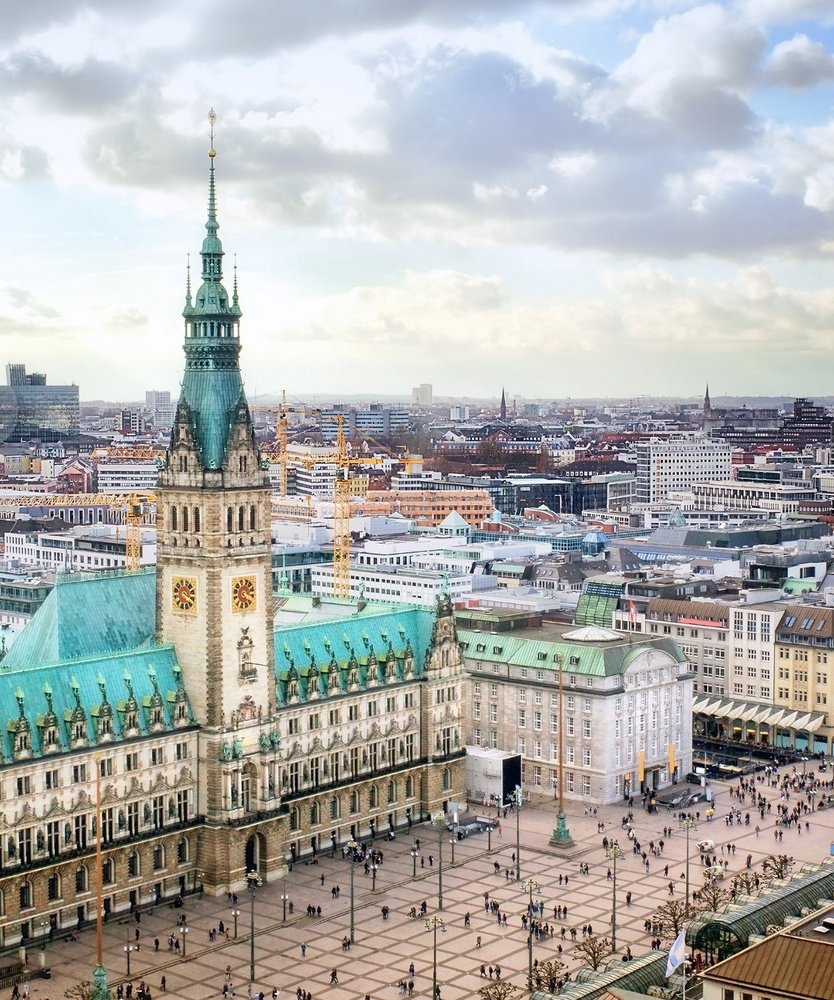 Hamburg
Almost directly at the Binnenalster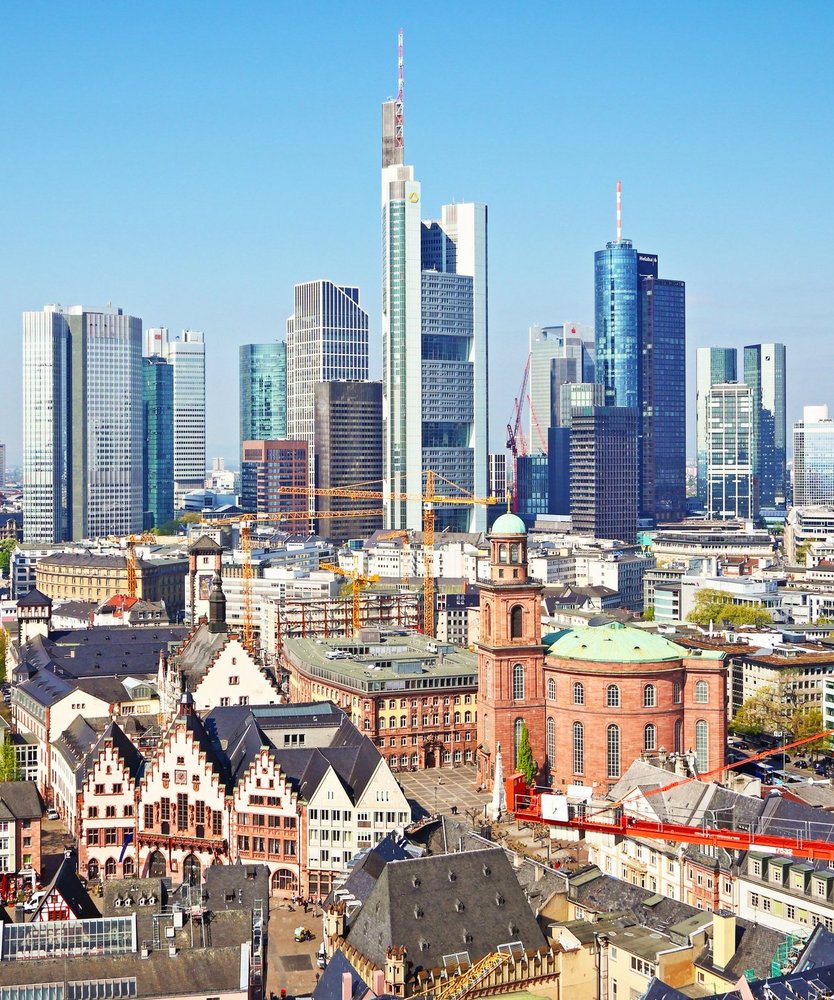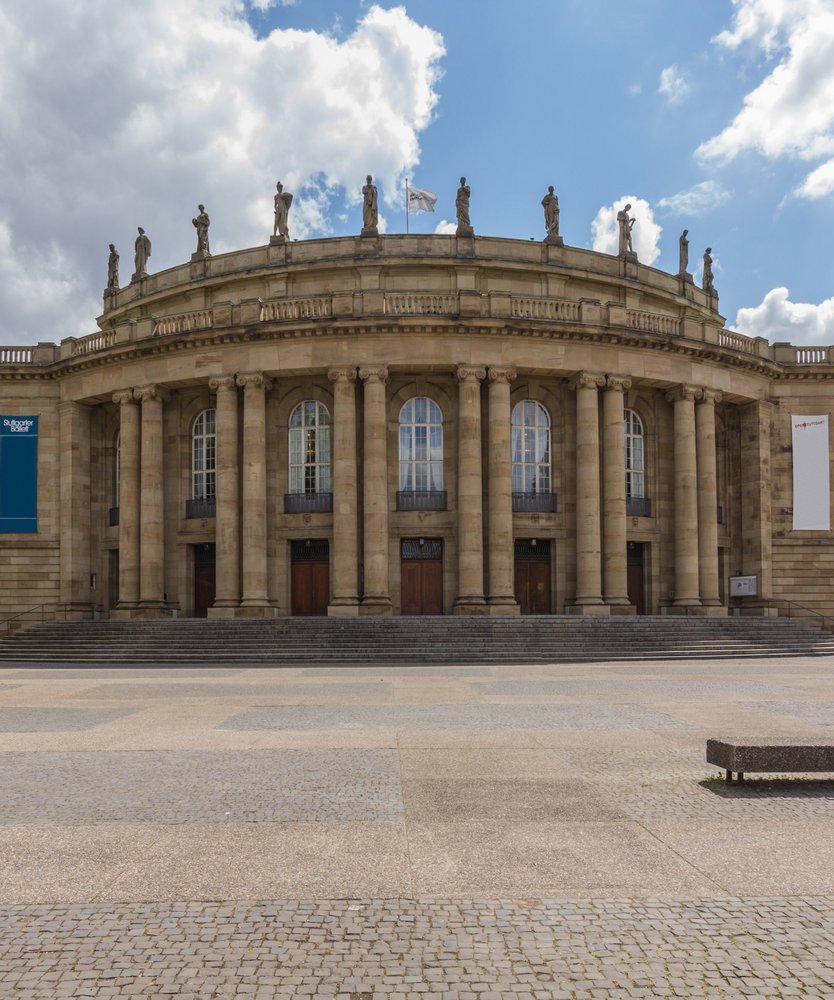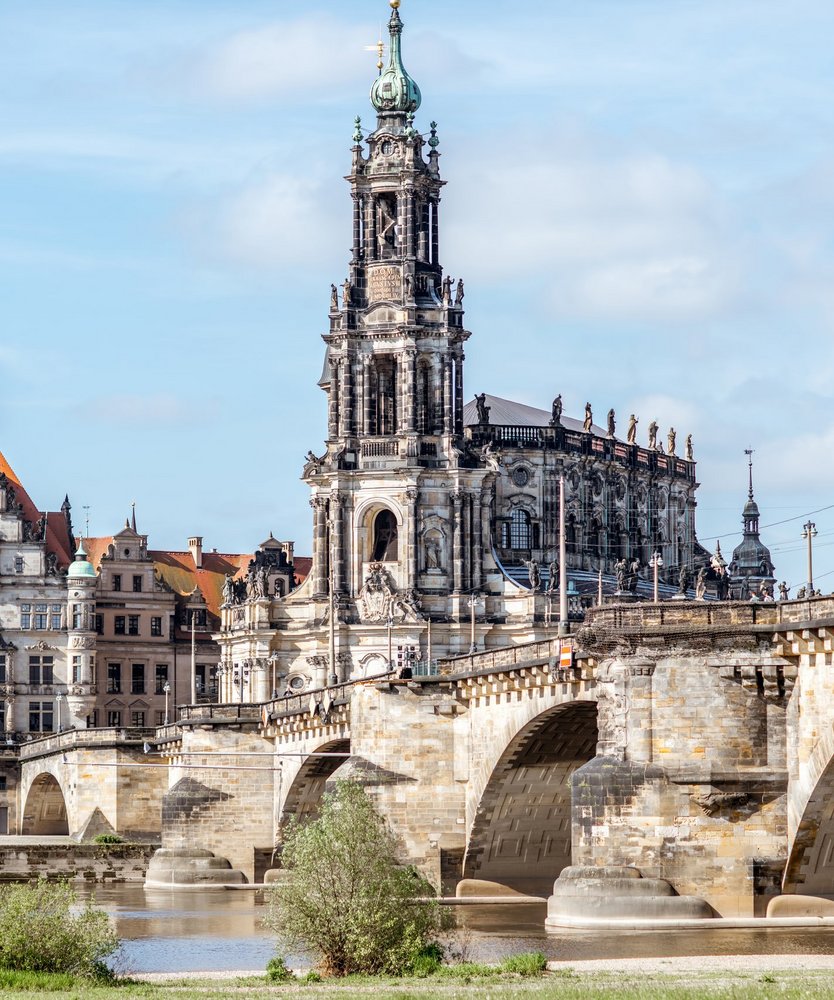 Dresden
Close to the train station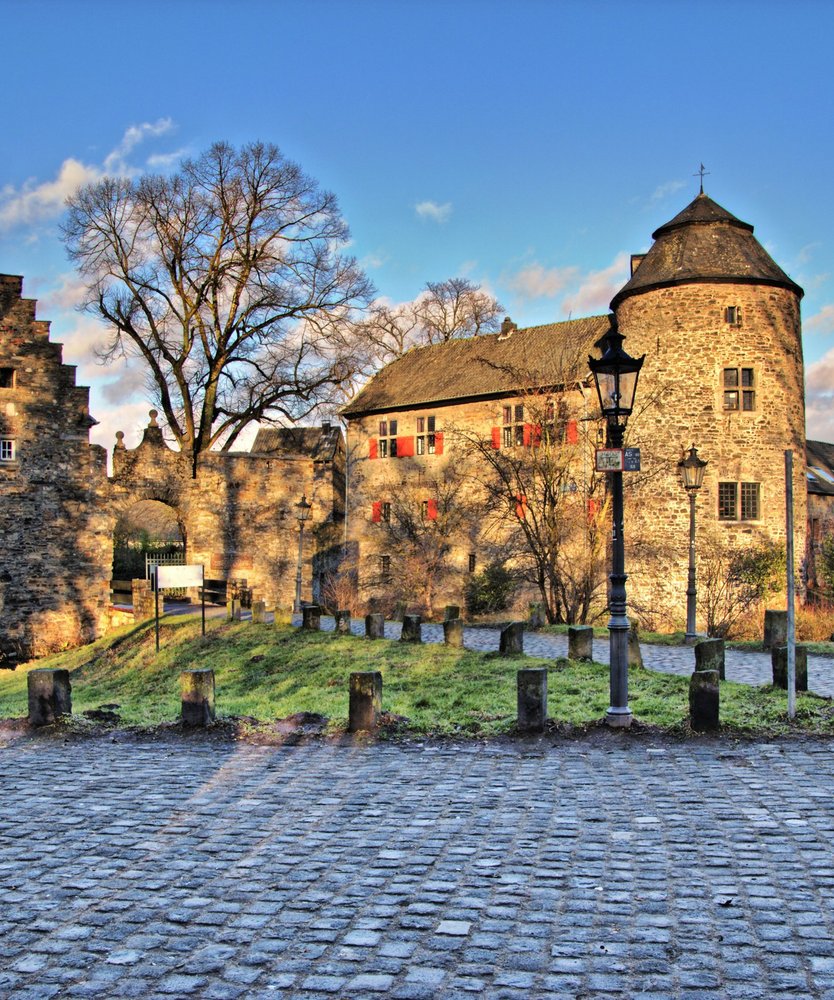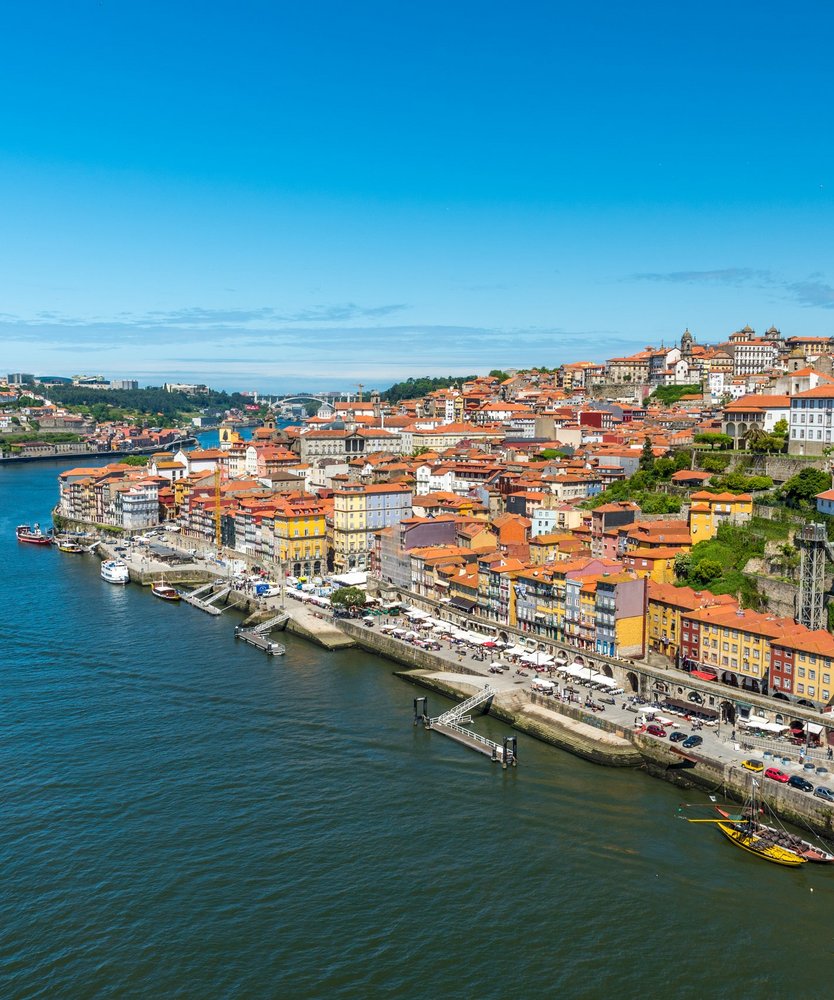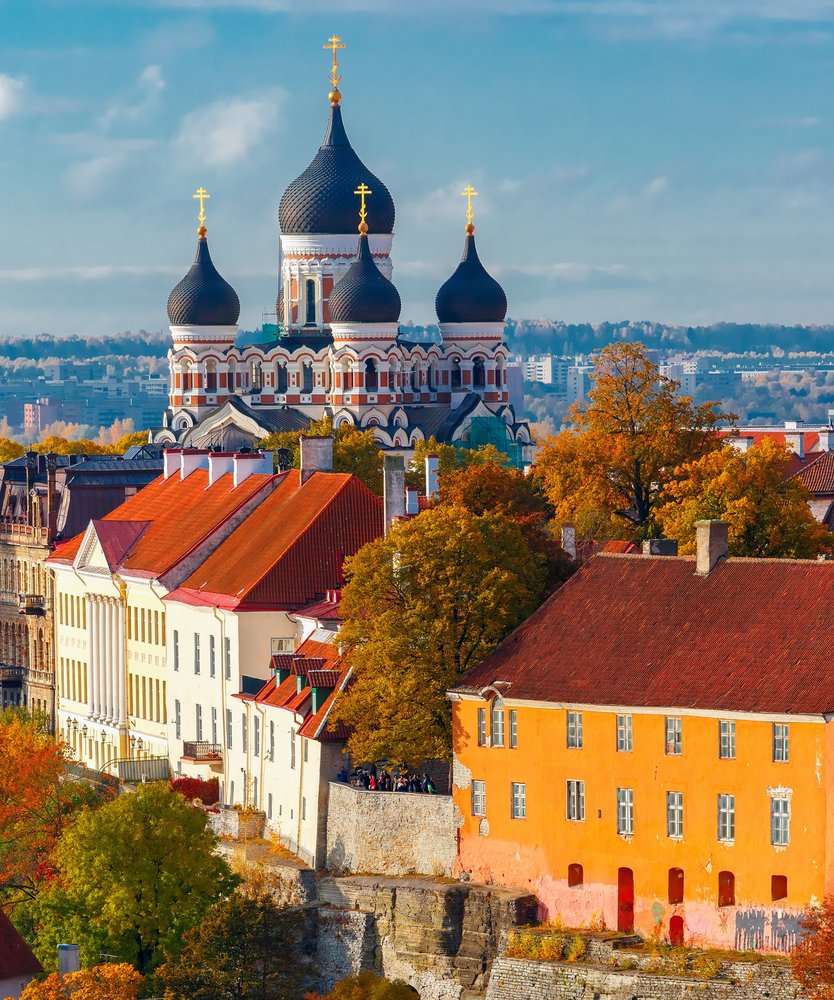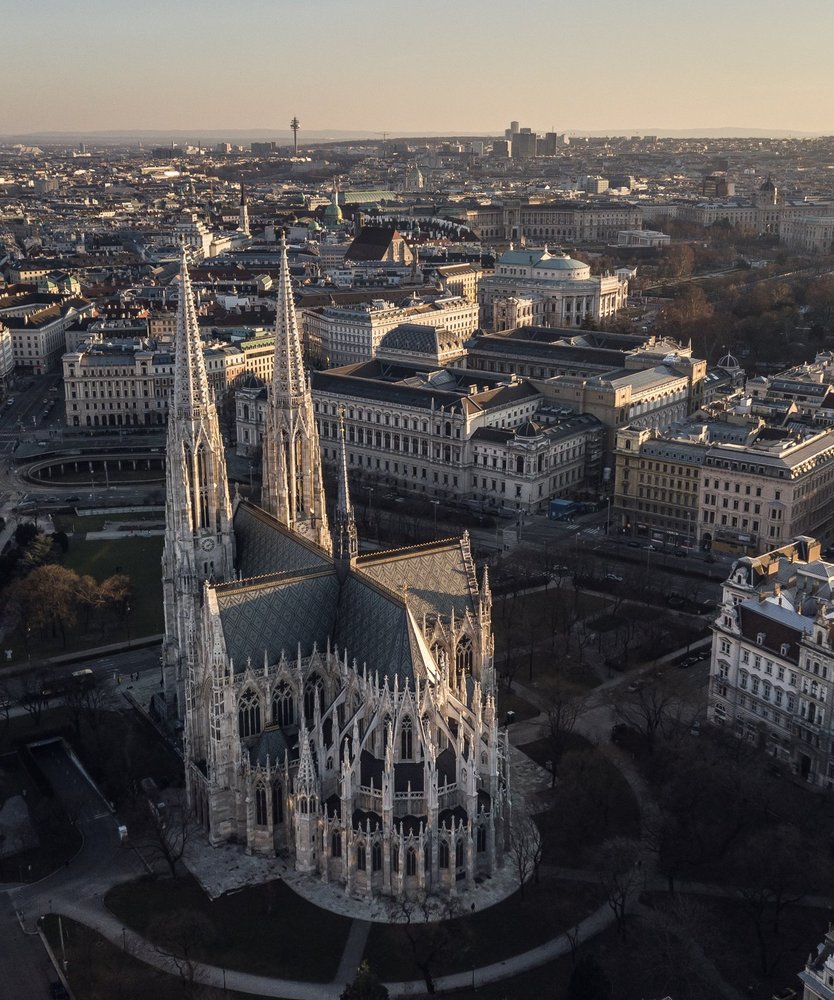 Vienna
Close to Schönbrunn Palace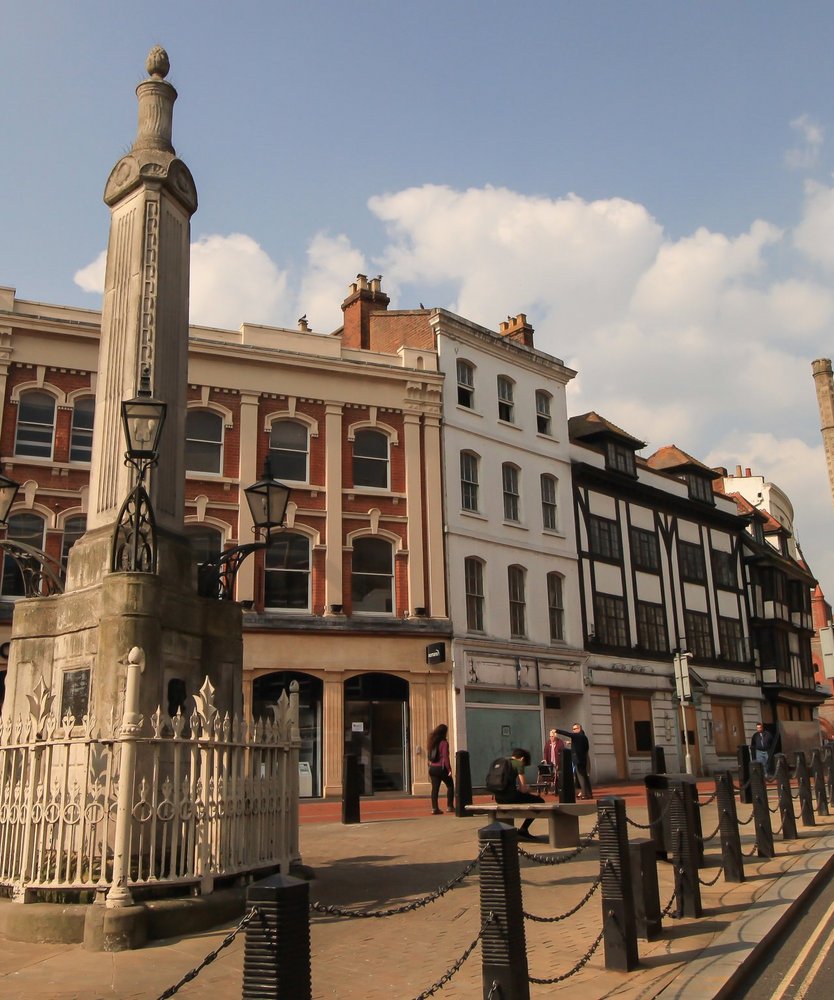 RG1 8EQ
Reading
United Kingdom