The demands on companies and IT operations increase every year, both in regulatory terms and in terms of risk and security. Guidelines and requirements are published that lead to reviews and audits. Companies need to act quickly as soon as the first findings are made.

The complexity of the development and implementation of measures for process or software modernisation poses challenges for many companies. It is often unclear how such measures can be implemented effectively without affecting the operating units and at the same time pursuing holistic optimisation approaches.
Examples of important measures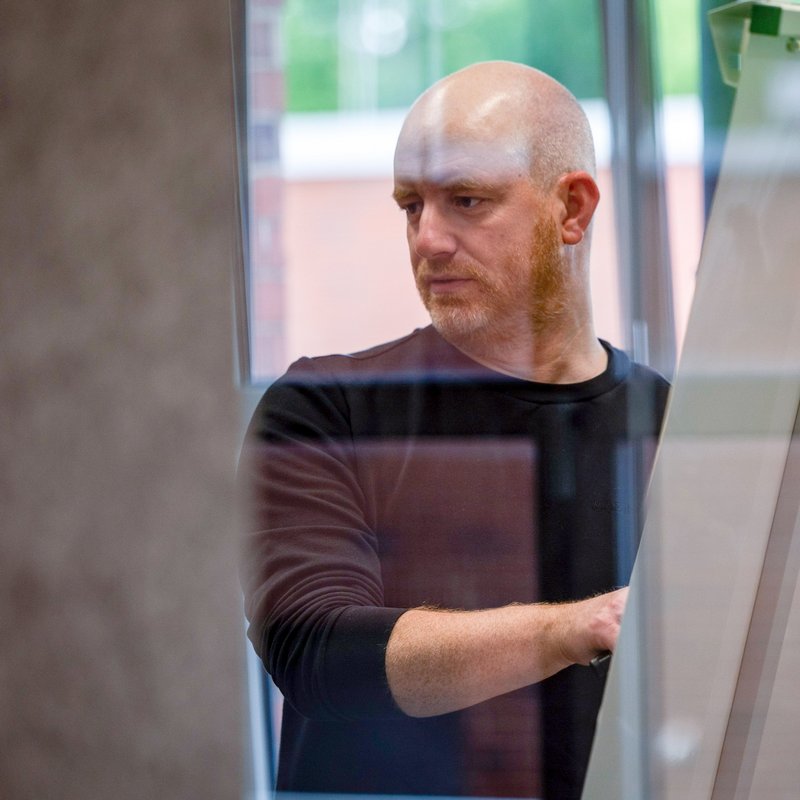 Consideration of IT operations and service delivery
Even if IT services are outsourced, the responsibility remains with the company, which requires regulated management of the service provider. The increasing demands, complexity and effort in the regulated environment can lead to companies not outsourcing or even restoring their IT services. However, regulated outsourcing is still recommended to establish a regulatory-compliant framework while not compromising digitalisation and operational efficiency.
Service in compliance with STRICT
GERMAN AND INTERNATIONAL legal requirements
_ certified to ISO 9001
_ certified to ISO 27001
_ certified to TISAX
_ ISAE3402 reporting possible
_ International presence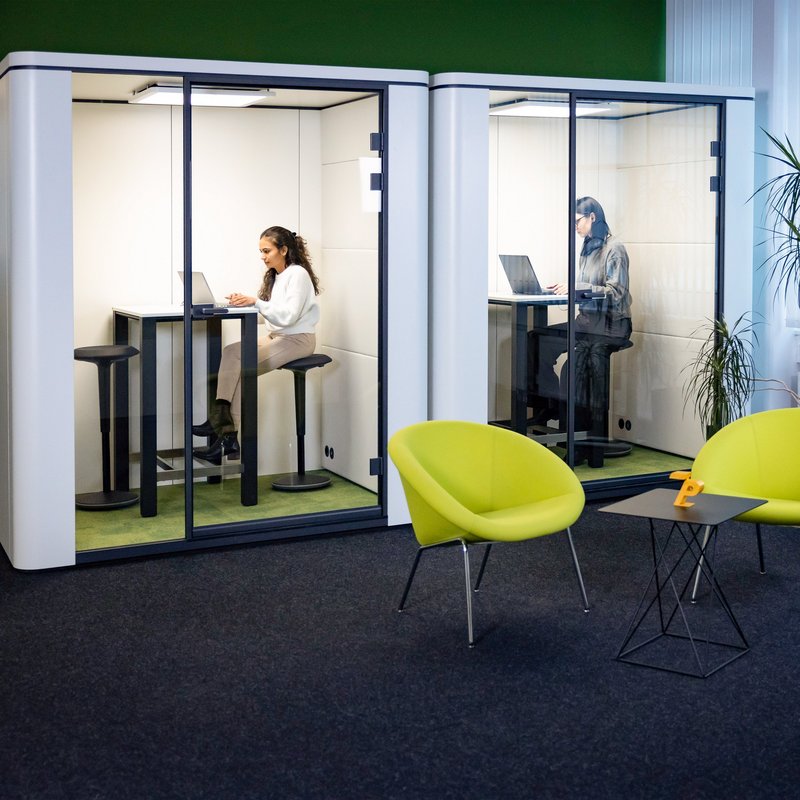 Establishment of a service asset and configuration management
Another measure involves the establishment of a service asset and configuration management system to improve the traceability and risk assessment of changes. This requires the implementation of a suitable system as well as the definition of the relevant processes and roles. This ensures better control and management of IT services to promote quality and efficiency.
A holistic approach is essential, both from the vertical and horizontal perspective. Vertical means that all levels of work must be taken into account, from operationalisation and management to control and monitoring. Horizontal means that process-related aspects are considered across system boundaries, including side effects and dependencies.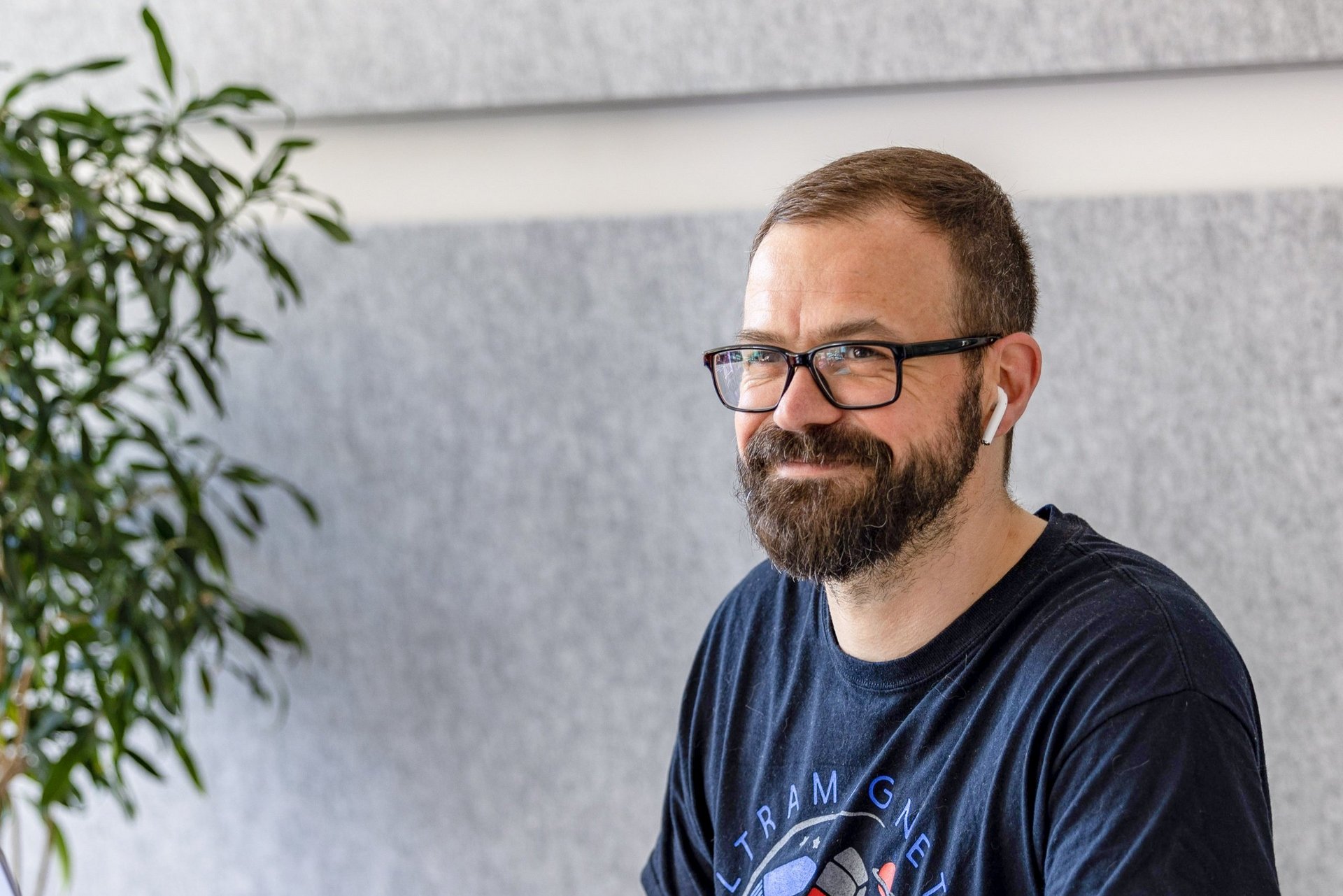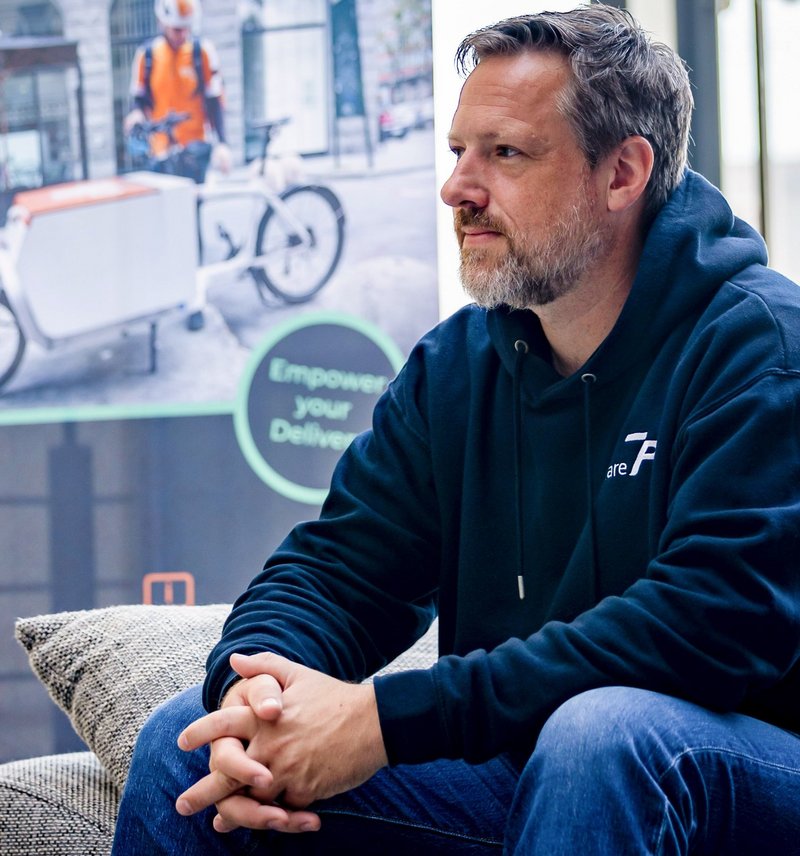 We go beyond standard offerings
As your trusted IT service partner, we offer you a comprehensive range of services that goes far beyond the standard offerings available in the market. Our team of experts has the expertise to implement risk mitigation measures operationally and at the same time provide your company with the best possible advice. We will assist you in defining protection goals, protection requirements, and catalogues of measures that achieve measurable results in practical implementation. In doing so, we place particular emphasis on taking your internal processes into account to ensure full compliance with the MaRisk requirements.
Pragmatic implementation
We think beyond conventional approaches. We attach great importance to ensuring that our measures do not hinder the operating units in their daily work. Design thinking means to us that we develop and introduce application-related solutions not only at a conceptual level, but also in view of their practical implementation.
In the field of tech transformation, we provide you with architecture consulting, solution planning, and practical assistance for lift-and-shift initiatives, the modernisation of IT systems as well as the development of new cloud and hybrid cloud platform solutions or toolchains. We accompany you not only in the technical implementation, but also at the process level to ensure smooth operations.
Thanks to our expertise in the field of IT service management, we offer comprehensive consulting, definition, implementation, project support and operationalisation of ITSM suites. We collaborate as equal partners and lend a hand exactly where it is needed. At the same time, we take into account both regulatory requirements and the individual situation of your organisation. Our goal is not to offer you superficial solutions, but to efficiently optimise the IT service management processes and adapt them to your specific requirements.
In the area of outsourcing risk management and compliance with MaRisk / DORA (e.g. AT 9, BAIT, VAIT), we will assist you with our expertise. We are aware that the responsibility for the content of the risk remains with the institution, customer or company despite outsourcing. This is why increased overhead is usually unavoidable and forms an integral part of outsourcing. Our operational processes are designed in such a way that we can generate reports in accordance with the ISAE 3402 standard and thus ensure compliance by design.