Our corporate culture
has evolved continuously
over the years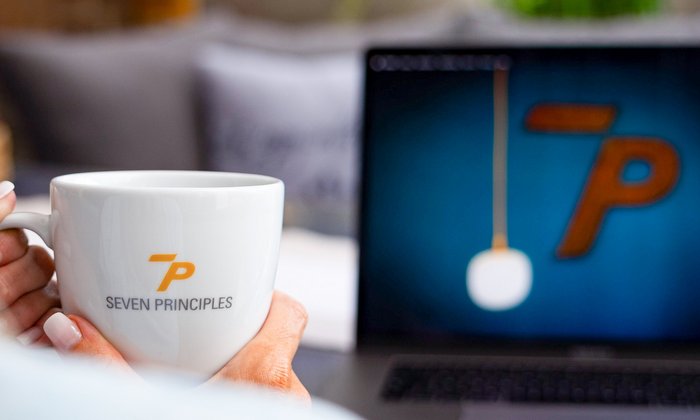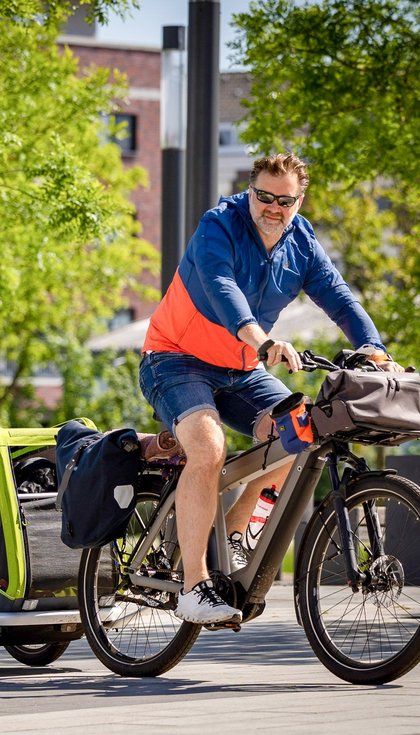 It reflects the beliefs and attitudes brought to the table by all our employees. This shared set of values forms the foundation of our positive work environment, where personal development and collaboration thrive. It strengthens the commitment and motivation of our teams to achieve our common goals and achieve sustainable success.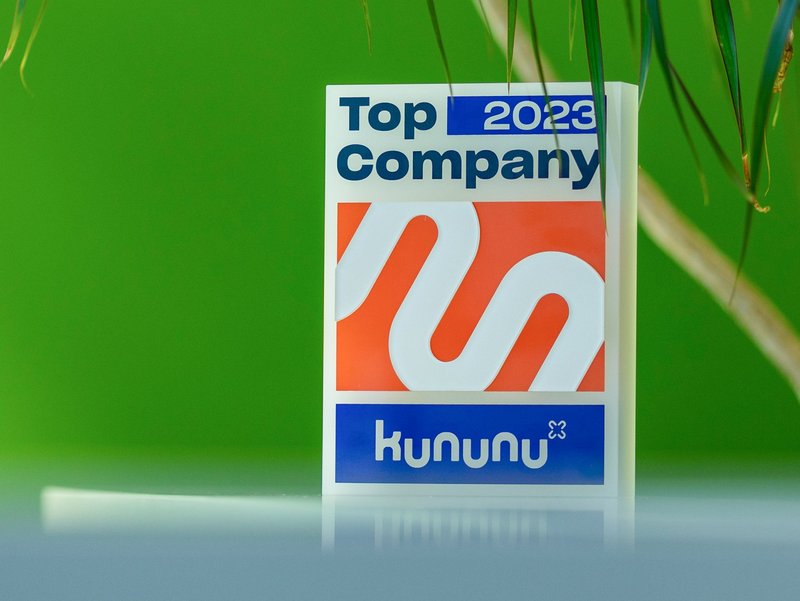 We are proud to announce that in 2023, we have once again been recognised as the "TOP Company".