Sustainable digitalisation with understanding and responsibility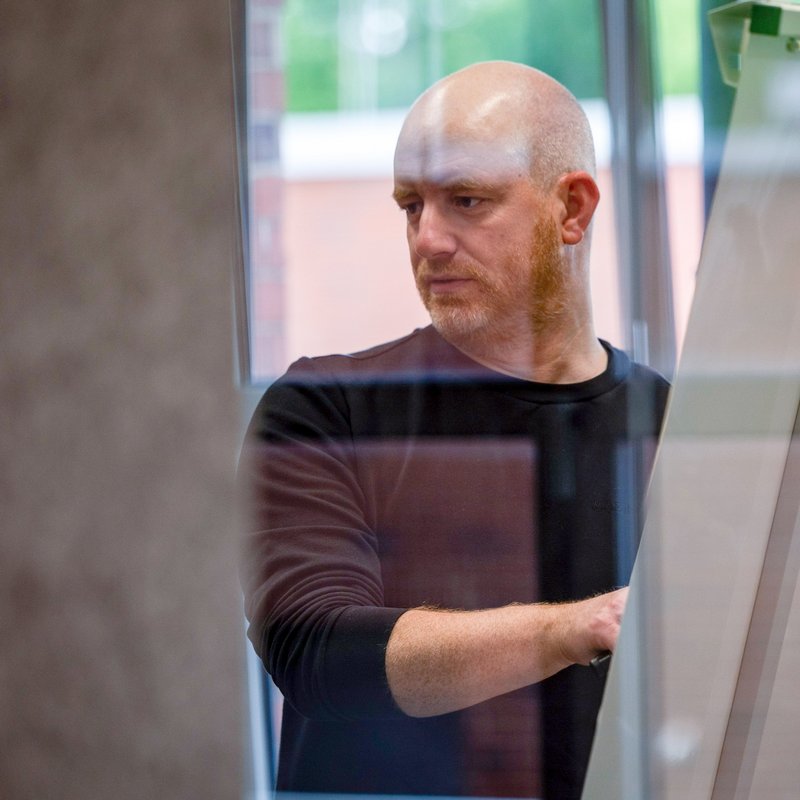 We support and guide our customers – mainly corporations and medium-sized businesses – at all levels of their digital transformation, from process and architecture consulting to software development and managed services.
We are your reliable partner for IT Services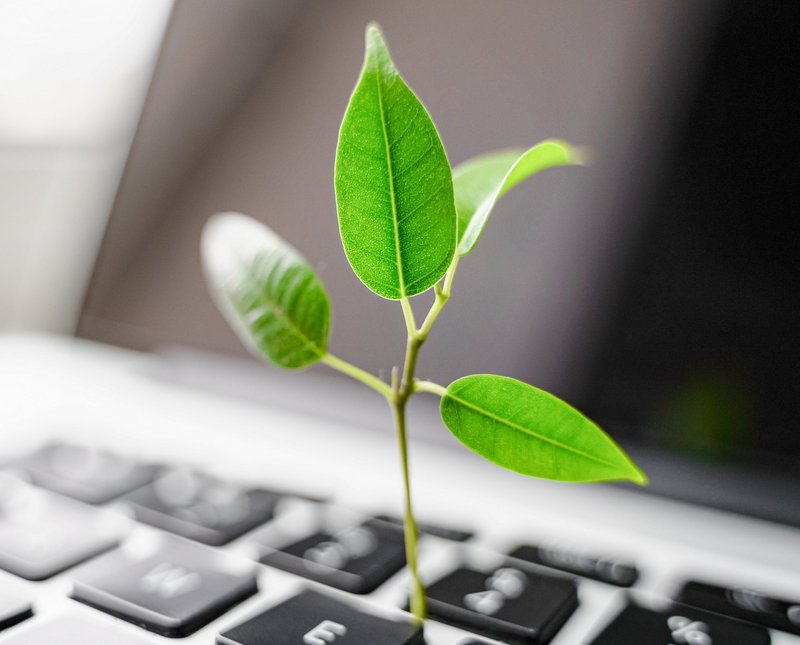 At the heart of our work, the focus is always on the outcome. As a team, collaborating as equal partners, we unlock your digital potential. We empower sustainable solutions for you, aiming to create something that works and will stand the test of time.
We have coined a term to reflect our way of working. We combined sustainable and intelligent to come up withsustelligent. This is how we work. For you.
SEVEN PRINCIPLES MOBILITY GMBH
Digitalisation is team work
Together and as a strong team, we embrace our customers' challenges to achieve the best results.
Our team brings together a wide range of skills and experience. We develop sustainable digital solutions in a trusting partnership with our customers.