Teamwork within
and across all areas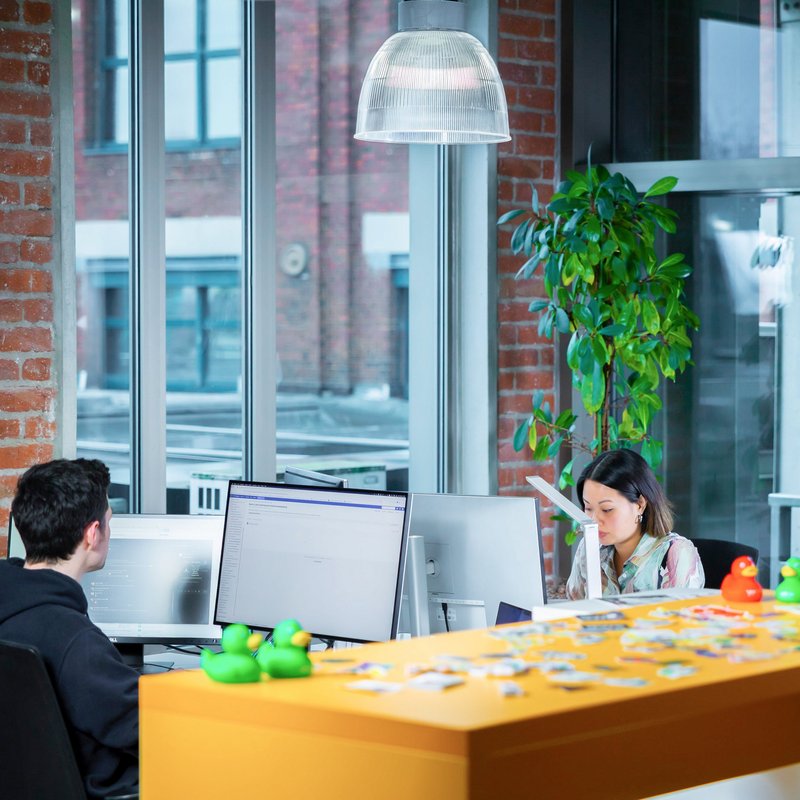 At Seven Principles Mobility GmbH, we work in the business areas of software development and managed services. We are also part of dedicated teams responsible for the smooth operation of sales, back office, HR, business development, IT security, and marketing.
Always
sharing views and ideas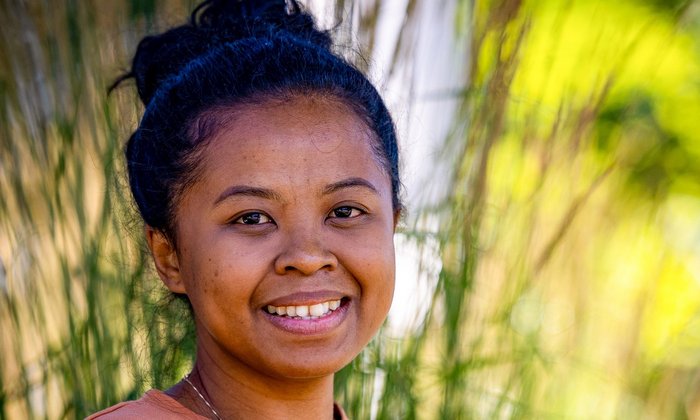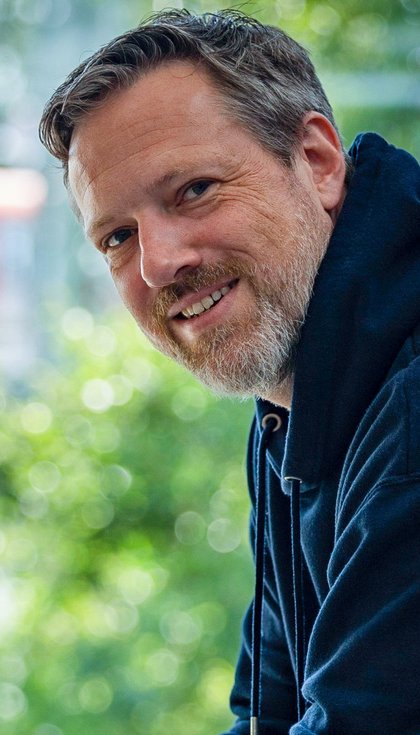 We always engage in direct exchanges of views and ideas, whether in person or virtually – mutual contact and collaborative ways of working are important to us. Only together we can consistently and continuously develop the best solutions for our customers.
Our day-to-day work may involve different tasks, but our approach to collaboration is the same in all areas:
Communication and continuous feedback:
Sustainable and continuous monitoring of project progress in order to identify potential challenges at an early stage and solve them directly.
Knowledge transfer and personal exchange:
Conferences, training courses and meetings at various locations for professional and personal exchange and joint development. At the same time, we travel sustainably, because that is also part of "Work digital. Think sustelligent."
Innovation through diversity and perspectives:
We embrace diversity in our teams, as we believe that combining different skills and perspectives leads to the most innovative and creative solutions.
Delegate to prevent overload:
We delegate tasks and responsibilities to work more efficiently and prevent individual employees or teams from being overloaded. Mutual support and the exchange of knowledge play an important role in this. We share the responsibility.