We are a team of over 400 experts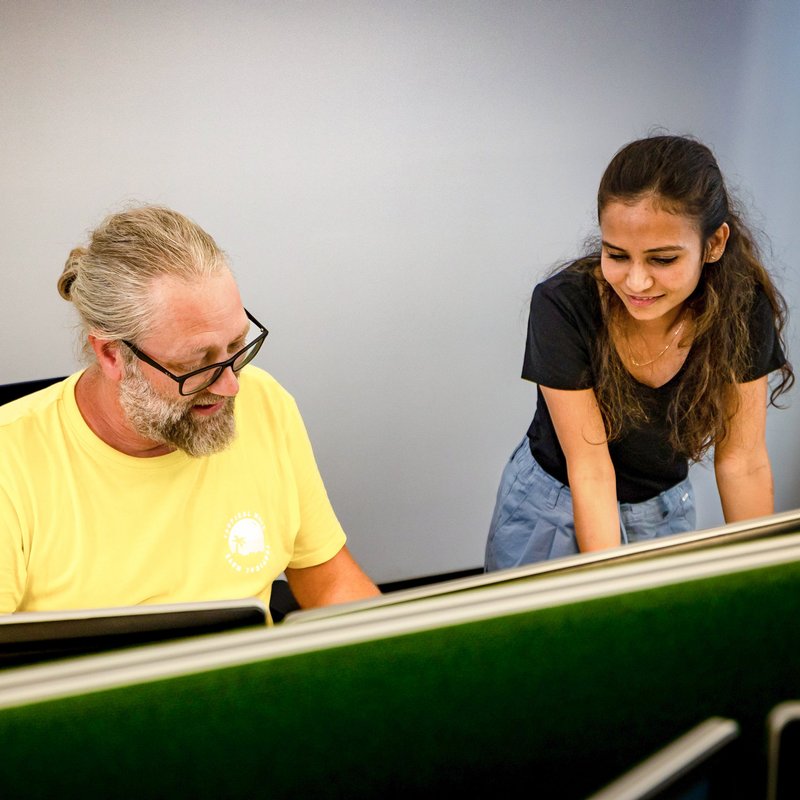 Together and as a strong team, we embrace our customers' challenges to achieve the best results. We believe that digitalisation is a team effort and a collaborative process. Our teams bring together a wide range of skills and experience.
We have the experts. We have the digital tools. To deliver sustainable solutions that we stand behind together.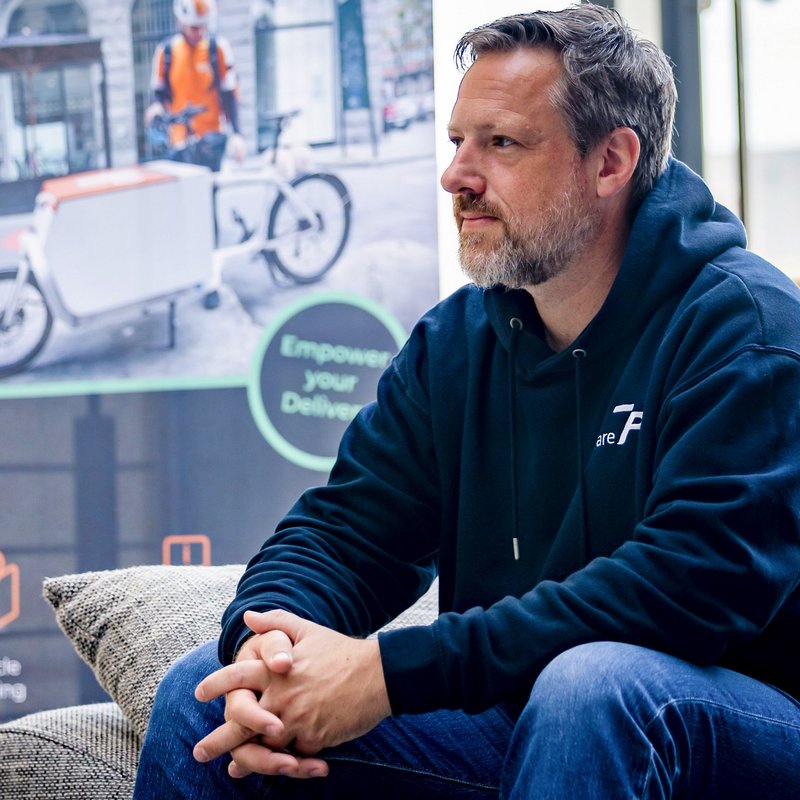 We are enthusiastic about developing applications and services in collaborative partnerships of equals that provide sustainable and meaningful benefits. We think ahead. Our collective aspiration is to create sustainable and effective solutions for our customers – Work digital. Think sustelligent.
7P MOBILITY
WE IN NUMBERS
We stand out thanks to our unique expertise in the field of IT services. Our 400+ highly skilled and dedicated employees are passionate about the digitalisation of business models. Our objective is always to achieve the best outcomes for all parties in a collaborative manner, while also finding sustainable and meaningful solutions.
Collaborative partnerships and professional exchange are at the core of everything we do – both within our team and in our interactions with customers. The enthusiasm and dedication we put into our work positively influences the experience and outcomes for our customers. We have already demonstrated this in numerous projects.
Through our collaboration with customers, we were inspired to create something unique, with the goal of making the world a better place. This is how we developed the idea for our strazoon urban mobility solutions and turned it into reality.