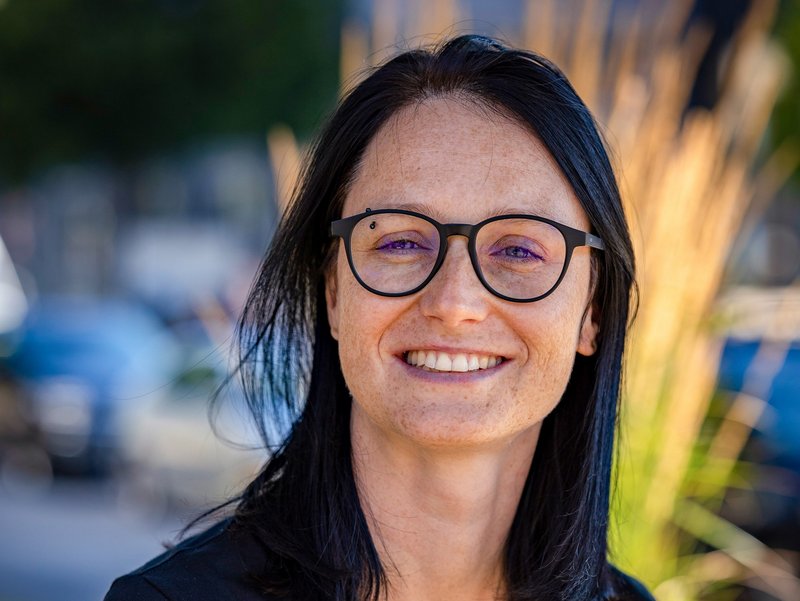 We look forward to hearing from you.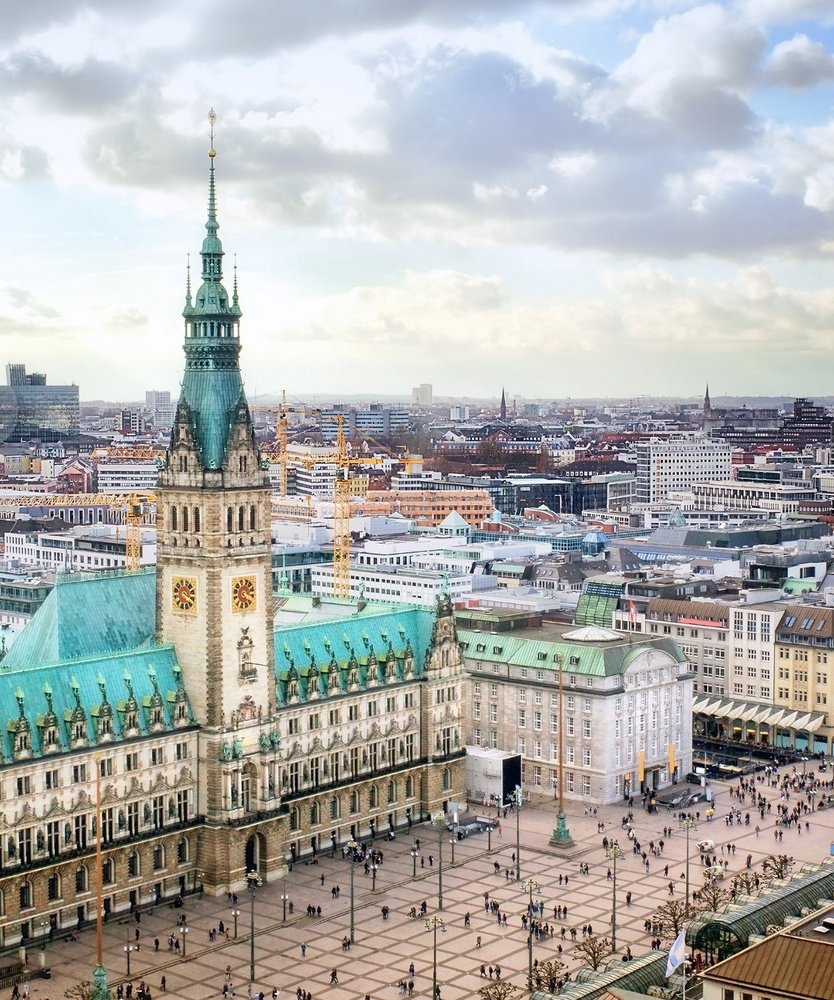 Hamburg
Almost directly at the Binnenalster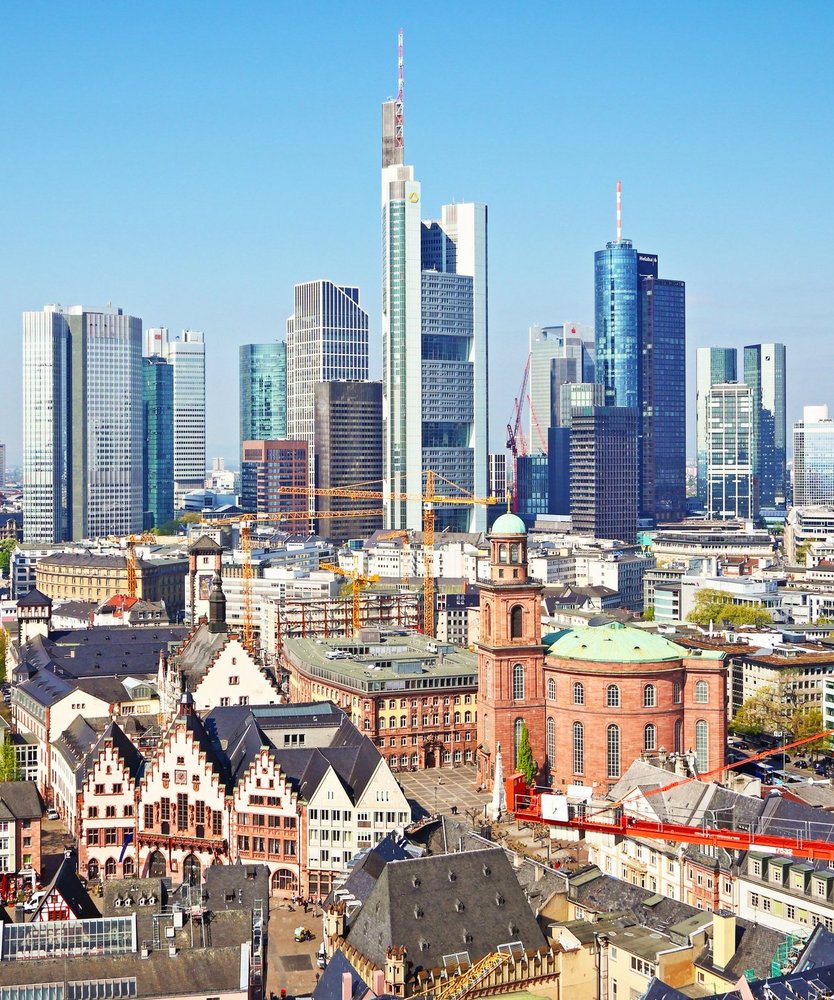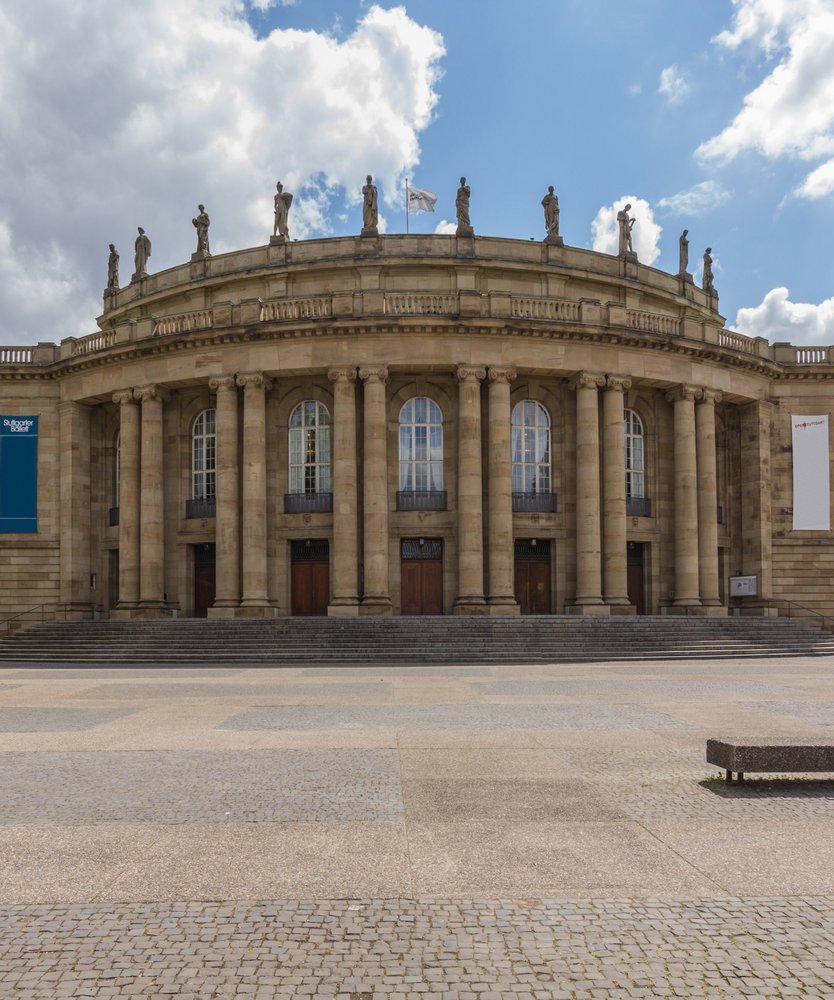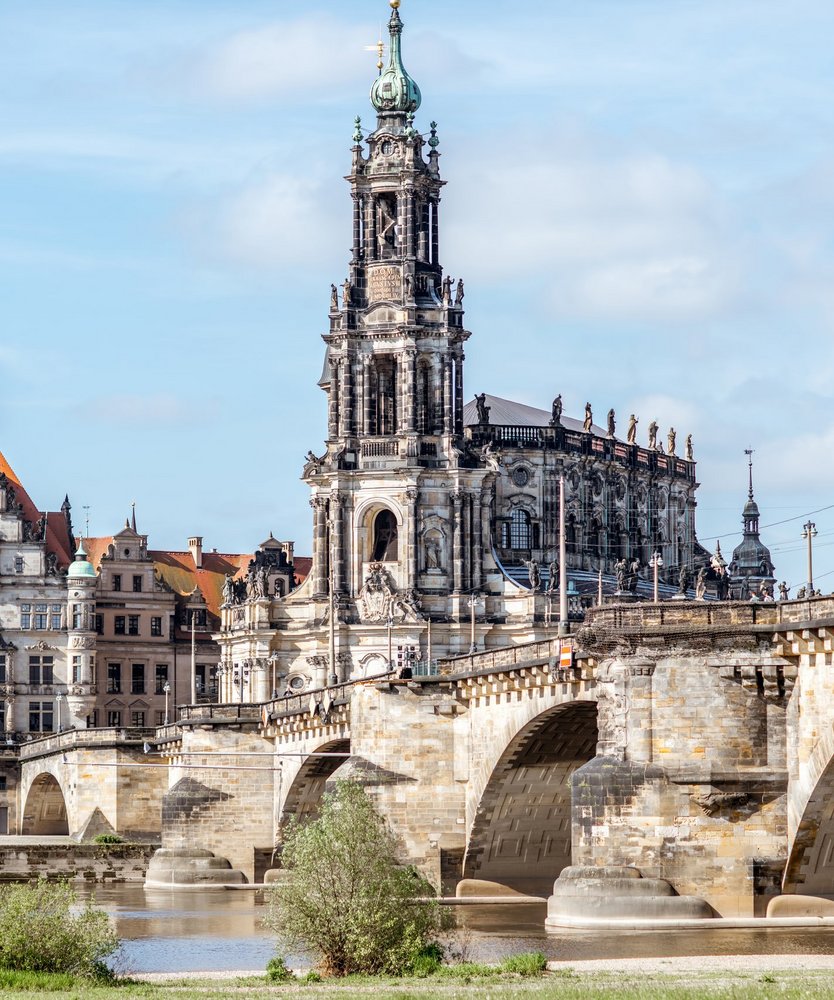 Dresden
Close to the train station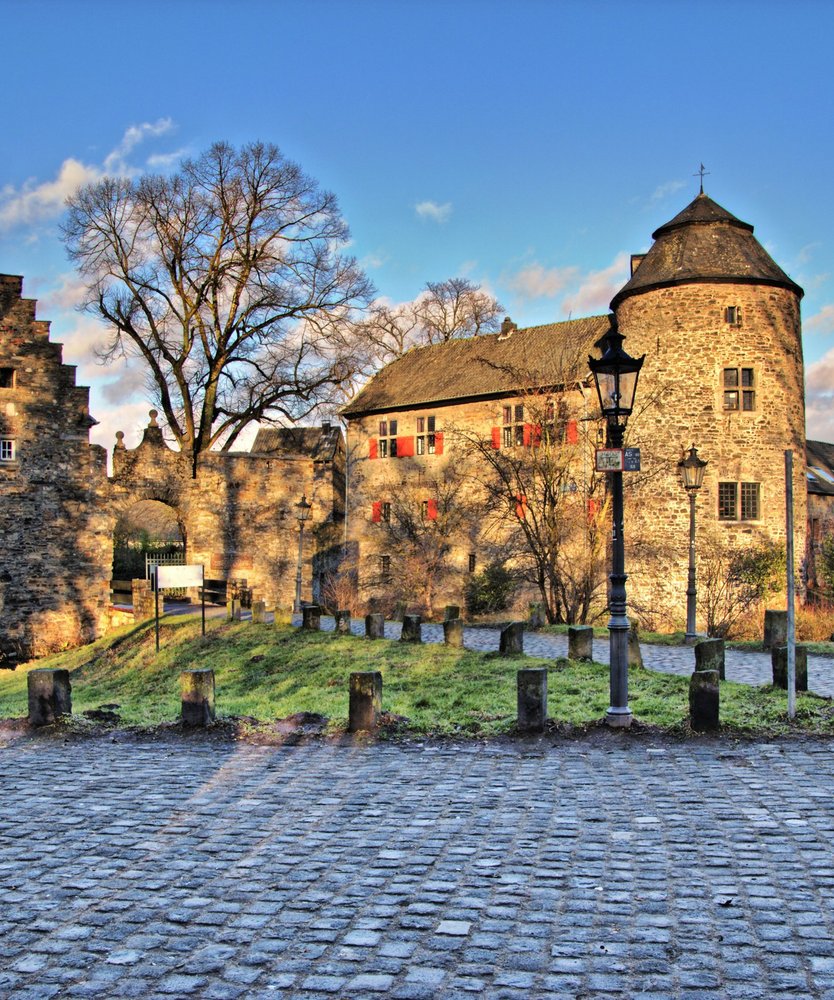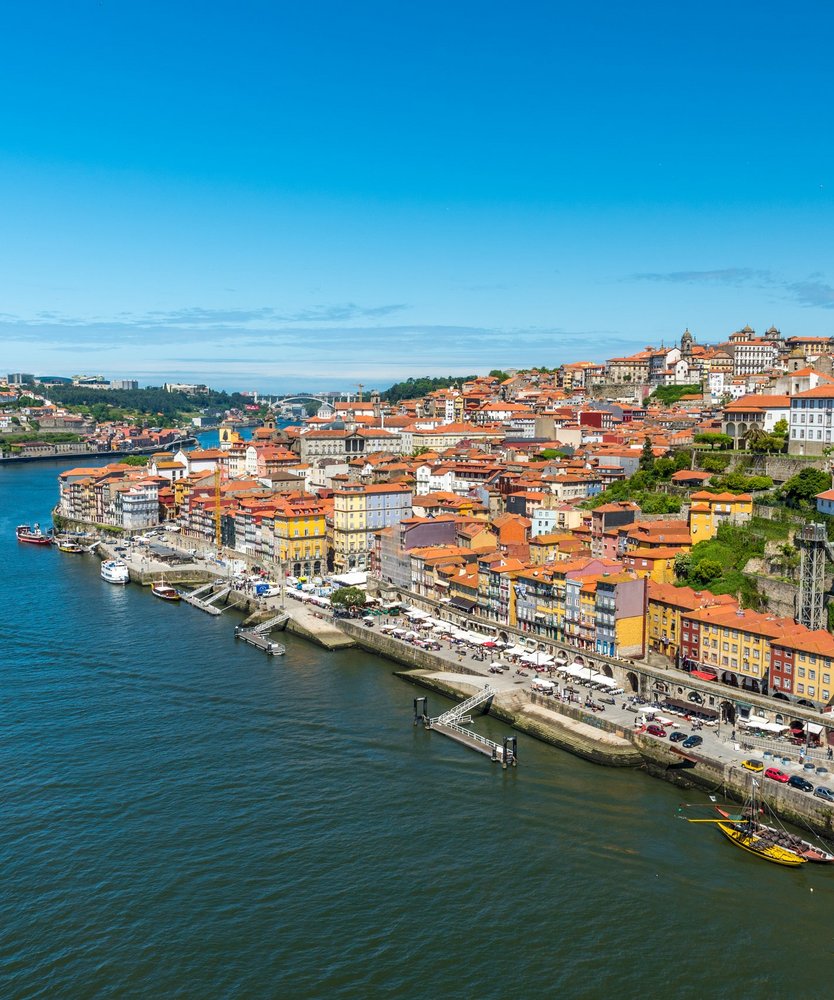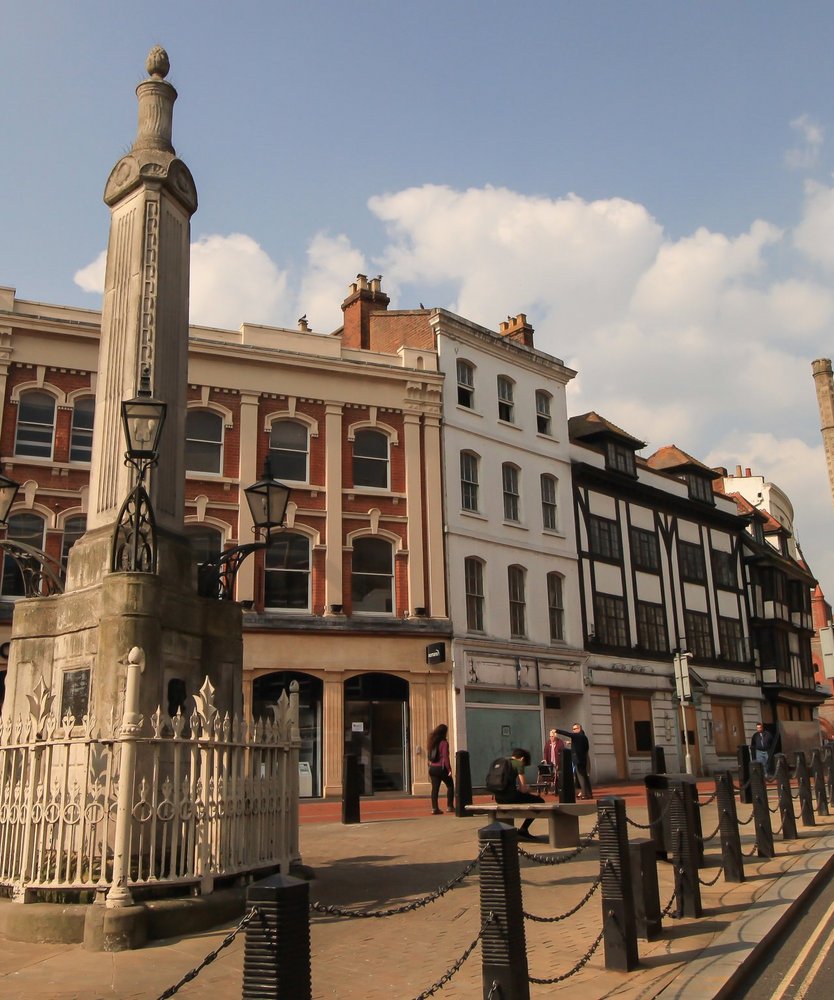 RG1 8EQ
Reading
United Kingdom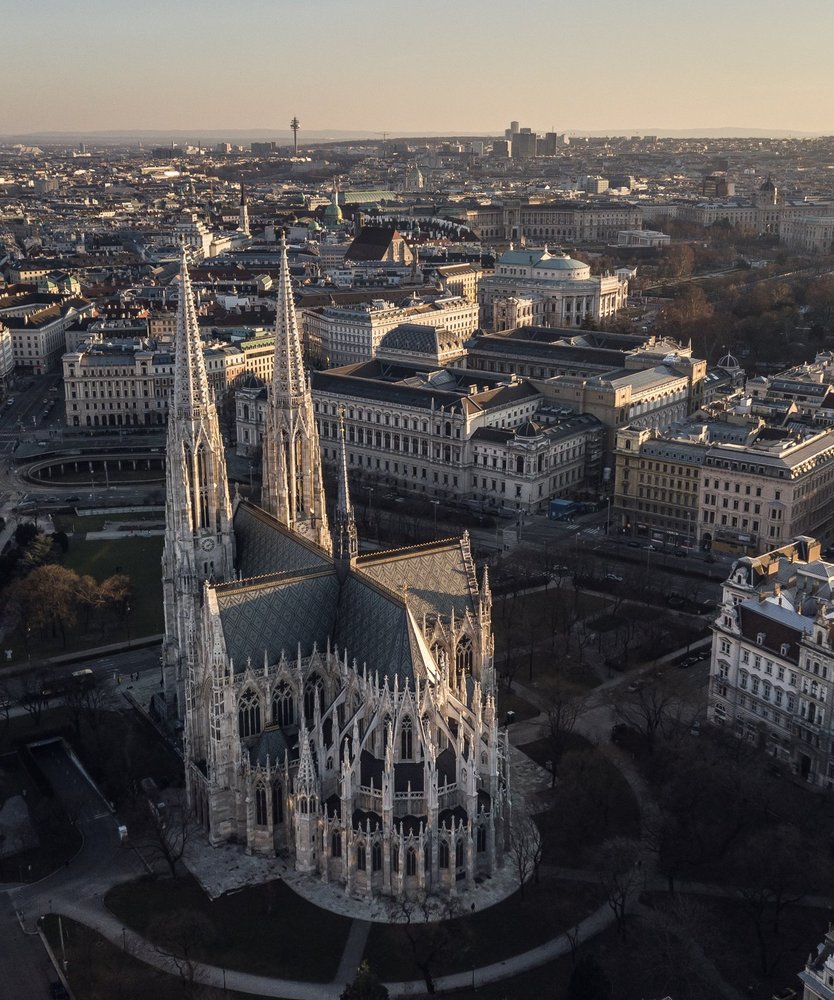 Vienna
Close to Schönbrunn Palace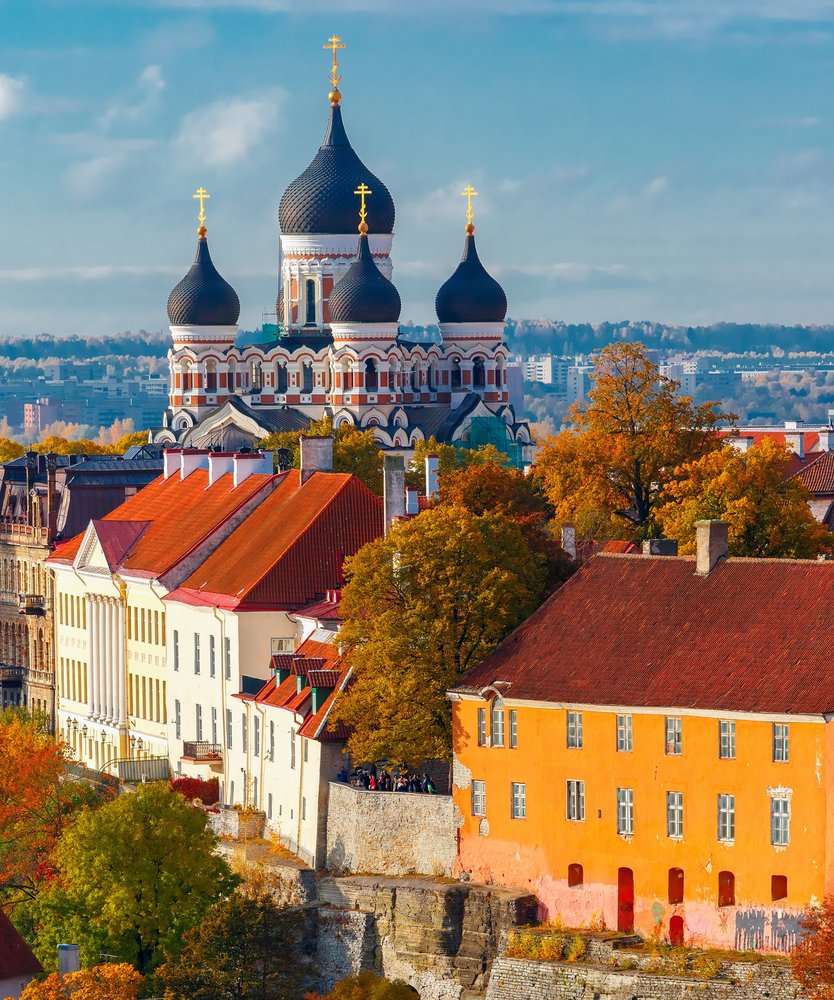 As a medium-sized company, we are highly adaptable and capable of aligning our processes with the strictest compliance requirements. We operate in accordance with ISO standards and are supported by automated testing and audits. We are certified, established, and audited to ISO 9001, 27001, and ISAE standards. In addition, we voluntarily comply, for example, with the banking supervisory requirements for IT under the Minimum Requirements for Risk Management (MaRisk) / Supervisory Requirements for IT in Financial Institutions (BAIT) and offer reporting prepared by auditing firms in accordance with the ISAE 3402 standard.