Experiences of our colleagues
We focus on collaboration. Our international teams bring not only their professional skills to the table, but also their unique perspectives and cultural backgrounds. In our work environment, characterized by social interactions and a friendly atmosphere, our colleagues support each other and create a positive working environment. Together, we form a strong network in which we can develop innovative solutions and successfully meet the challenges of our customers.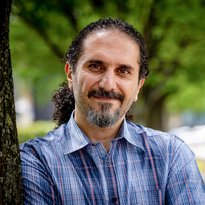 Navid Azizi Babani
Consultant
At Seven Principles Mobility GmbH, we want to offer our employees maximum flexibility in their jobs. Flexible working hours, flexible vacation days, workation, mobile working, public transport subsidies or job bikes - all this is a reality with us. But the most important thing for us is that people work with people who don't miss out on having fun in everyday life in an agile working world. Come to us and see for yourself!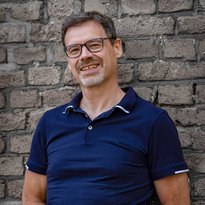 Reiner Moser
Managing Director
EVENTS AND TEAM SPIRIT
We attach great importance to our special team spirit and have fun at work. Regular team events bring us closer together and let you get to know your colleagues better. After-work events, summer parties, conferences or joint charity campaigns... To ensure that breaks and variety are not neglected in everyday working life, our offices are equipped with table football, console and a full office kitchen.
MODERN WORKING ENVIRONMENT
Our offices are in prime locations, with optimal public transport connections and within easy reach by bike. Near all our locations, you will find bakeries, supermarkets, cafés, and restaurants where you can enjoy your lunch break. All of our offices are equipped with modern amenities, ensuring you have everything you need for a pleasant and productive work experience.